Written by Yvette Kojic
November 12, 2017
Have you made the decision to become a Theatre Major? Are you in the midst of applying to your dream school? Can't decide on a BA or a BFA? Here's some advice from 4 Broadway pros who majored in theatre in college!
Liana Hunt (Newsies, Mamma Mia!, Wicked)
Tisch/NYU Grad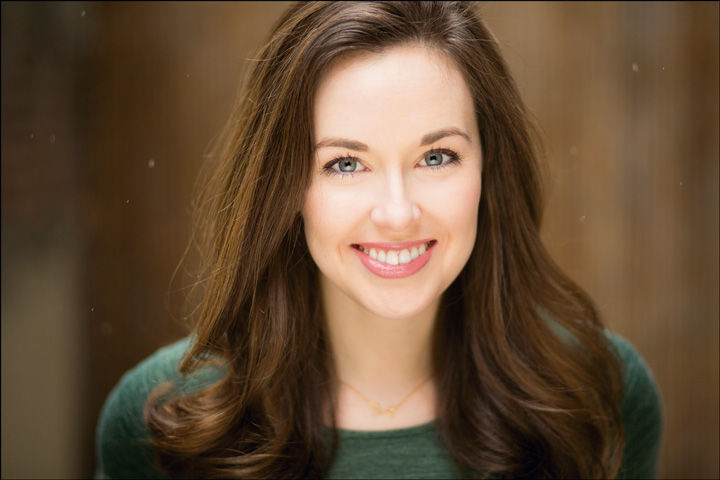 "I knew that I wanted to go to Tisch/NYU pretty early on. I really wanted to go to school in New York City. I knew that I didn't want a traditional college campus experience and when I toured the NYU campus, it confirmed to me that that was where I wanted to be. I had my sights set on the CAP21 musical theatre studio within Tisch (NYU). I wanted a program with intense musical theatre training that also allowed me to receive a liberal arts education, and receiving a degree from NYU was also very appealing to me. I decided to apply early decision for Tisch/NYU and was accepted early decision into the CAP21 musical theatre studio within Tisch/NYU. I studied in CAP21 for four years and received a BFA in musical theatre from NYU. I loved being in New York City during college. It was the right move for me. I felt like I was able to adjust to the city and set up roots while still having the safety and comfort of being in college and living in dorms, so that by the time I graduated I was very comfortable living in the city! The transition into the professional industry post college felt very seamless for me. I also loved the way CAP21 introduced us to the industry during our senior year. We had lots of opportunities to work with casting directors and agents and get feedback, which was so helpful, and is how I ended up signing with my agency. Choosing what school is right for you is such a unique decision. You have to know what you want and what's right for you and make your decision based on that!"
Adam Kaplan (Newsies, Kinky Boots, A Bronx Tale)
Elon University Grad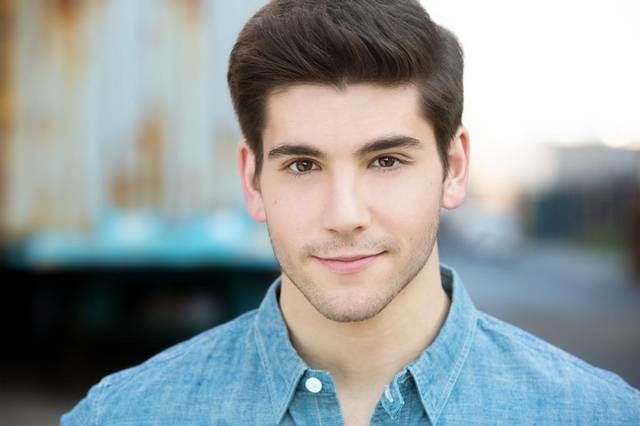 "I coach a lot of students who go into the college audition process with their mind set on one school and other schools as their "safeties." Remember, when auditioning for colleges there's no such thing as a "safety." You could have a bad day, they could be having a bad day… there are a million different factors that go into it. I decided on Elon University's BFA Music Theatre program because I think it's one of the most well rounded programs out there. At their information session for prospective students (and I found this to be true as a student and now alumni) they preach that, yes, they look for talented students, but also "good people." Additionally, Elon's conservatory style training in a liberal arts setting was the "college experience" I was looking for. I believe that the most interesting artists are the ones that are worldly and knowledgeable beings, and I got that education at Elon. The best advice that I could give is to be open to the process and remember that any program, like life, will be what you make of it. I didn't get in to the vast majority of the colleges I auditioned for and I'm doing just fine."
Nathan Lucrezio (Aladdin, Cinderella)
Penn State University Grad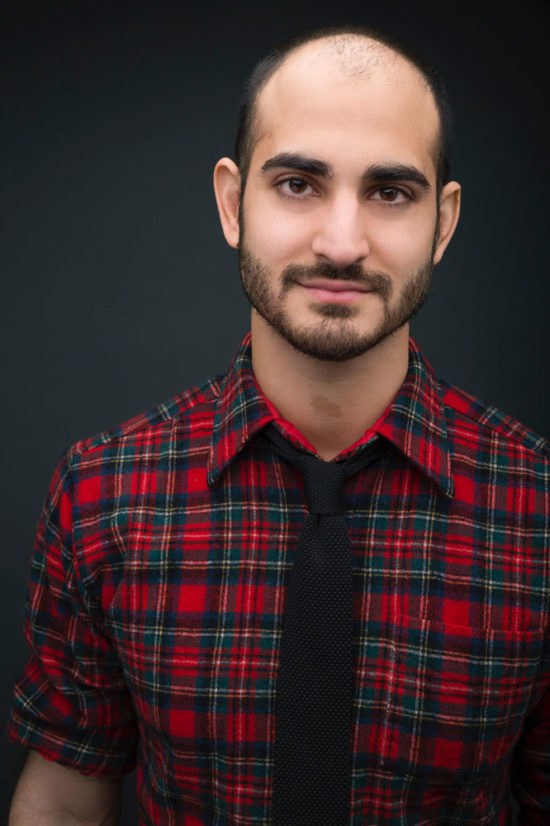 "Choosing the right college can be one of the most important steps as you pursue your career. In high school, I told my teacher, "All I want to do is sing, dance, and act. How do I do that?" She said, "You go to school for musical theater." As a result, I auditioned for five colleges and went to Penn State University to receive my B.F.A. in Musical Theater. I chose Penn State because a) they kept popping up when you googled "Top Musical Theater Programs", b) they were strong in all three departments: singing, dancing, and acting, c) all the teachers were welcoming, knew what they were doing, and made me feel confident as I auditioned, d) It was a conservatory within a Big Ten College, so I could explore outside the program, e) the current students were very, very talented, and lastly, I knew it was the right choice for me. My experience was challenging and prepared me for the transition to New York City. Penn State gave me wonderful relationships, a network to rely on, and opportunities that helped me grow into who I am today. I'm so thankful for my time there and proud to be a Penn State Grad."
Danny Quadrino (Bye Bye Birdie, Newsies, Wicked)
Pace University Grad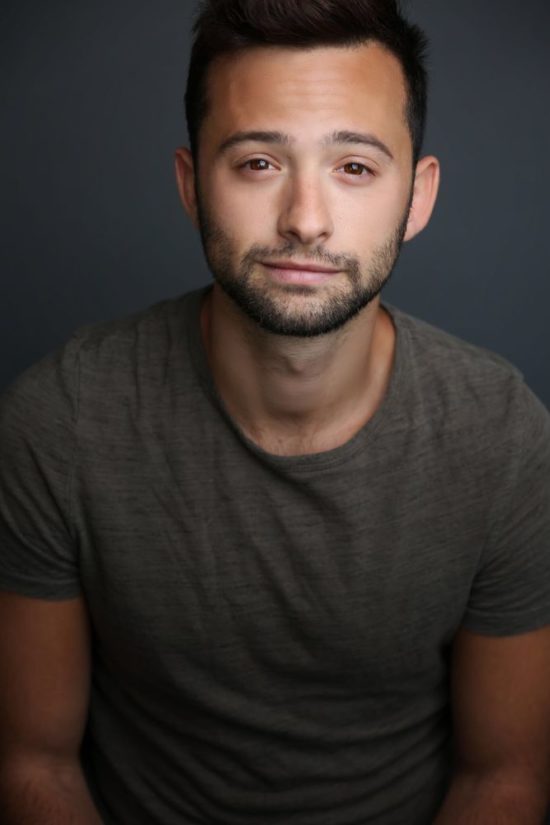 "I went to Pace University downtown in the Financial District [in New York City]. I majored in Musical Theatre and received a BFA in 2014! I was looking for a program that would allow me to work because I had worked prior to college and wanted to continue my education full time while pursuing my dream. Pace encouraged me to use NEW YORK CITY as our campus, and explore while feeling nurtured and safe as a young adult in the Big Apple. Pace taught me to embrace who I was and I received the education and some of the most valuable life lessons that I will carry with me for a lifetime."
Find out more about the BBT's College Break Thru program here!